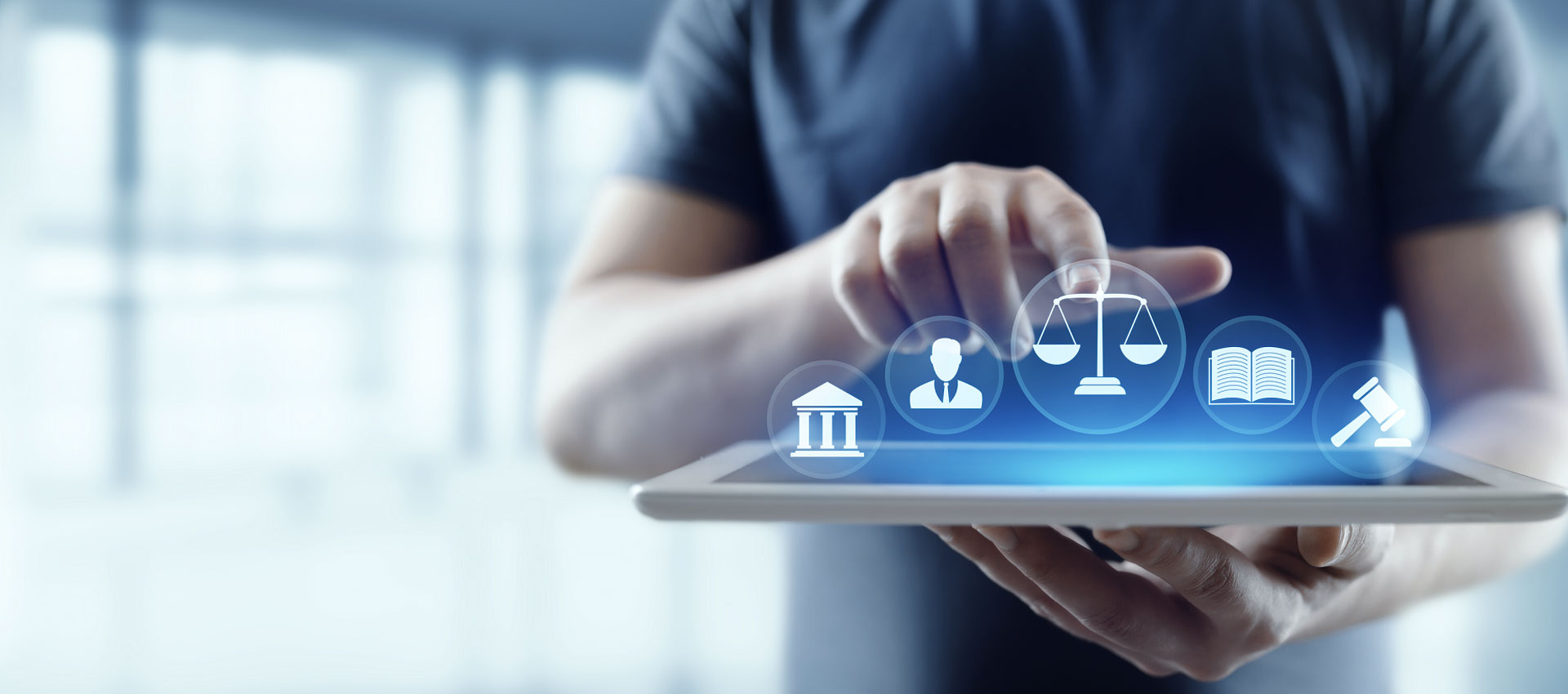 Reduce risk & protect
your company against
repercussion of Litigations.
Lex Mantra helps to automate and streamline the process of calendaring the
events and deadlines associated with legal matters. It mainly manages legal
workflow by effectively streamlining the legal processes.
Learn More
Welcome To Lex Mantra
There is a business risk that litigation can potentially sink a company or put the promoters or board members personally into the prosecution. There are too many notices or ongoing court matters that could be dragged for many-many years; however, if these are not managed properly and hearing dates/ notices are missed or not responded because of the unawareness of the legal team or external counsel, this could lead to some of the petty routine matters into severe penalties or even prosecution.
Lex Mantra is a corporate legal solution designed specially to streamline the legal workflow of a corporate with comprehensive reporting at a single click which helps in reduction and prevention of litigation. The solution facilitating management, employees, counsels of corporate to confidently….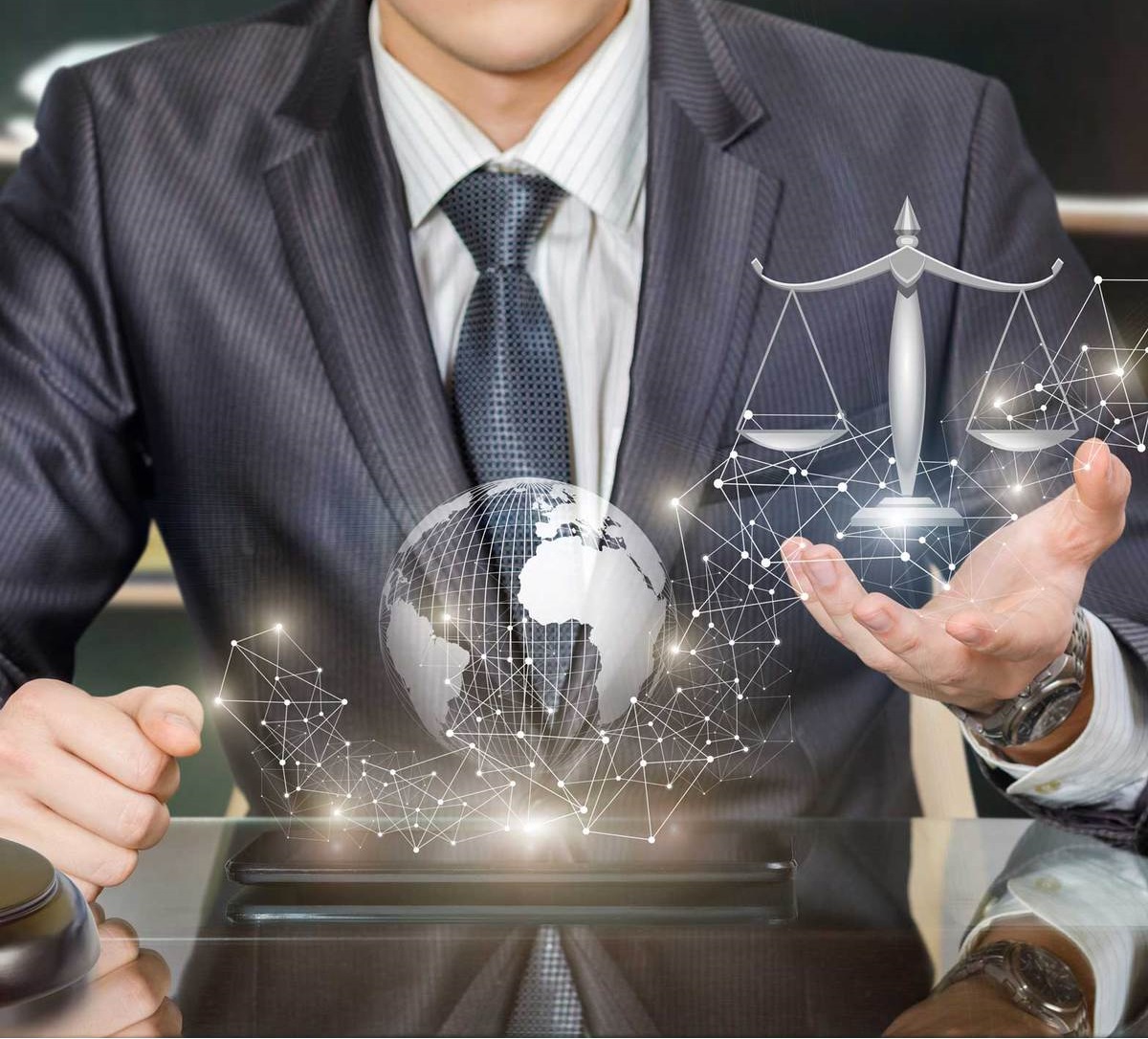 Transform the way you work
Free up your time to focus on matter management &legal issues that really matter.
Suitable For
Companies in industry segment like automotive, pharmaceutical, hospitals, hotels, food & FMCG, textile, engineering products, construction, real estate, educational institutes etc.
Large Companies, having multiple offices, companies having lot of cases/ notices, companies having 138 cases
Business House across multi-location dealing with various agencies
Value Proposition
Improved Visibility & Transparency
Need of the hour
Digitalization of your Legal Department
Provide Thorough and Accurate Information
Deliver Tangible Returns
Maximize Legal Department Efficiency
Business Benefits
Brings in-house team, management counsels & consultants on single platform.
Repository for notices, complaints, plaints, replies, evidences, affidavits, orders or any legal document used in the course of legal proceedings.
Automated updates via emails, on dashboard and in calendar.
Reduces risk & protects your company against repercussions of litigations.
Rights based software which provides the facility of programming who can do what out of the total available features of the solution.
It improves legal workflow as the case movement is visible at a single click.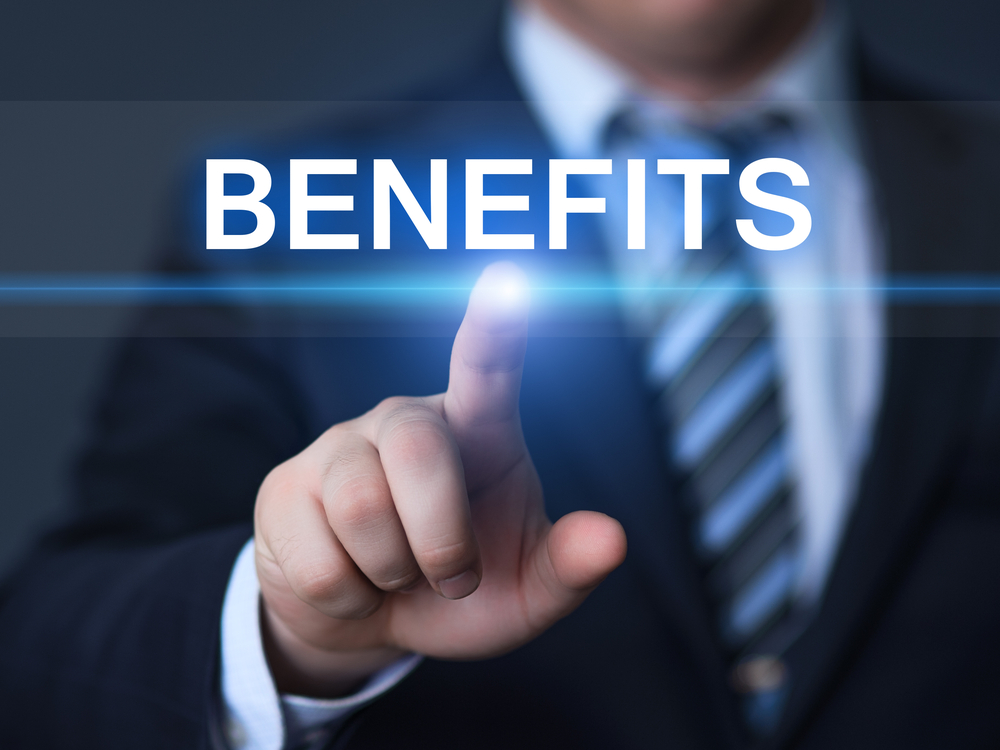 We can help with your questions about Lex Mantra Westlaw and other Lex Mantra legal products.
Contact Now
Access technical support, user guides, training, and more for Lex Mantra legal products.
Stay informed
Subscribe to Our Newsletter For Upcoming Events & Latest Product Offers.