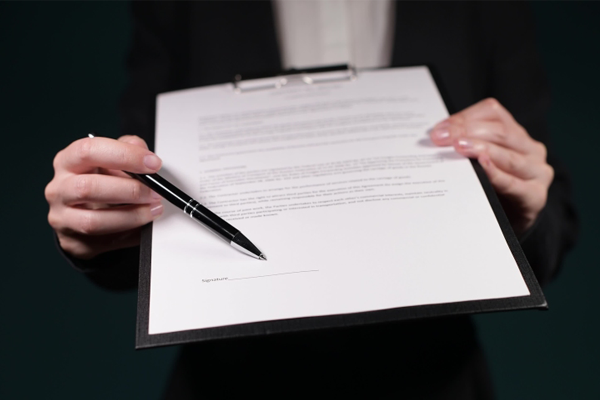 Case Management
It is noticed in many organizations that matters related to cases reach the top management when things get burst out and they cannot be prevented and cured. A legal case is in a general sense a dispute between opposing parties which may be resolved by a court, or by some equivalent legal process. Case Management in legal terms refers to the schedule of proceedings involved in a matter. When a complaint is filed and a case is assigned to a judge, the judge will often set forth a schedule for the submission or completion of the relevant pleadings, court appearances, and other matters.
This is the most comprehensive module of Lex Mantra wherein each minute detail related to case can be recorded. It provides the facility of feeding & planning the current update & next plan of action respectively. It has been designed through which one can have an eye on every ongoing process of cases. This solution tracks complete detail of case stages like summons, evidence, order etc. A series of events can be recorded in a proper manner wherein they can be referred at any date. Also the record of responsible person of the matter making updates is recorded with the complete history of the case.
The features are user-friendly. They have simple input forms & generate reports that are very informative. On the other hand, it provides ease of use & makes the reporting of legal department of a corporate reachable at a single click.
Features
360 view of case in single form
Advance warning system or a reminder system for upcoming action
Capture Case Stages
Case related Expense Details
Case Budget
Value Proposition
Availability of case history in a well presented manner
Legal deadlines are not missed & better strategies can be planned
No more report writing for Legal Departments
Helps in establishing control over litigation budget and expense
Identifying Contingent Liability