Lex Mantra – a product ofFSL Software Technologies Ltd marketed and maintained by FSL Software Technologies Ltd.
Managements are generally faced with various challenges. Legal departments of corporate generally face disorganization due to involvement of third parties & hence management tends to weaken its control over them.
There is a business risk that litigation can potentially sink a company or put the promoters or board members personally into the prosecution. There are too many notices or ongoing court matters that could be dragged for many-many years; however, if these are not managed properly and hearing dates/ notices are missed or not responded because of the unawareness of the legal team or external counsel, this could lead to some of the petty routine matters into severe penalties or even prosecution.
Lex Mantra is a corporate legal solution designed specially to streamline the legal workflow of a corporate with comprehensive reporting at a single click which helps in reduction and prevention of litigation.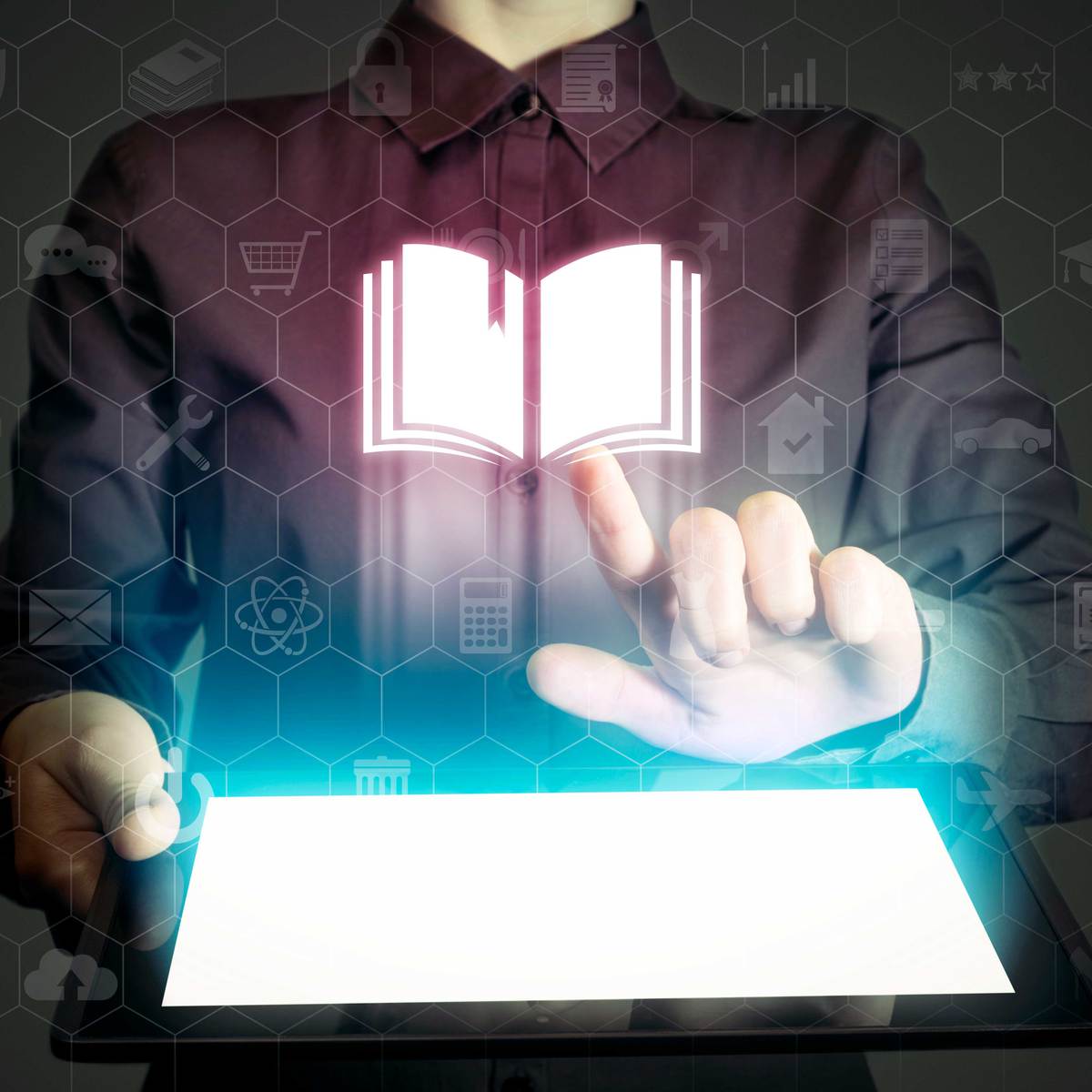 The solution facilitating management, employees, counsels of corporate to confidently use the timely & precise information provided by the solution relating to current legal status of cases & next plan of actions with proper responsibility allocation. Lex Mantra is not just a Legal Calendaring Solution as it has features that enable multi-level reporting with the use of various permutations & combinations.
Lex Mantra helps to automate and streamline the process of calendaring the events and deadlines associated with legal matters.
For effective management, organisation requires Lex Mantra to focus on each and every notice and case which are in form of fragmented data spread all over their locations. It also helps in taking strategic decision based on comprehensive MIS.
Lex Mantra is designed to optimize a company's legal operations through a single & secure window .It is full-featured tool that provides collaborative detailing right from preventive management, corporate decisions, contact management, matter management to closure & results via easy inputs & reporting.
Lex Mantra is a role based and web based application and can be accessed from anywhere and at anytime which provides it 24×7 availability